REVIT REBELS! up-vote our idea for the product. Help us poke Autodesk to fix one of the biggest missing items for Revit Structural Drafters.
"Automatic load bearing hatch under in Revit for Structural Framing plans"
Go to the link below and up vote this on the Autodesk Revit Ideas board:
https://forums.autodesk.com/t5/revit-ideas/load-bearing-under-hatch-fill-for-structural-plans/idi-p/10315626
If we get enough votes they will have to listen to the REVIT REBELS!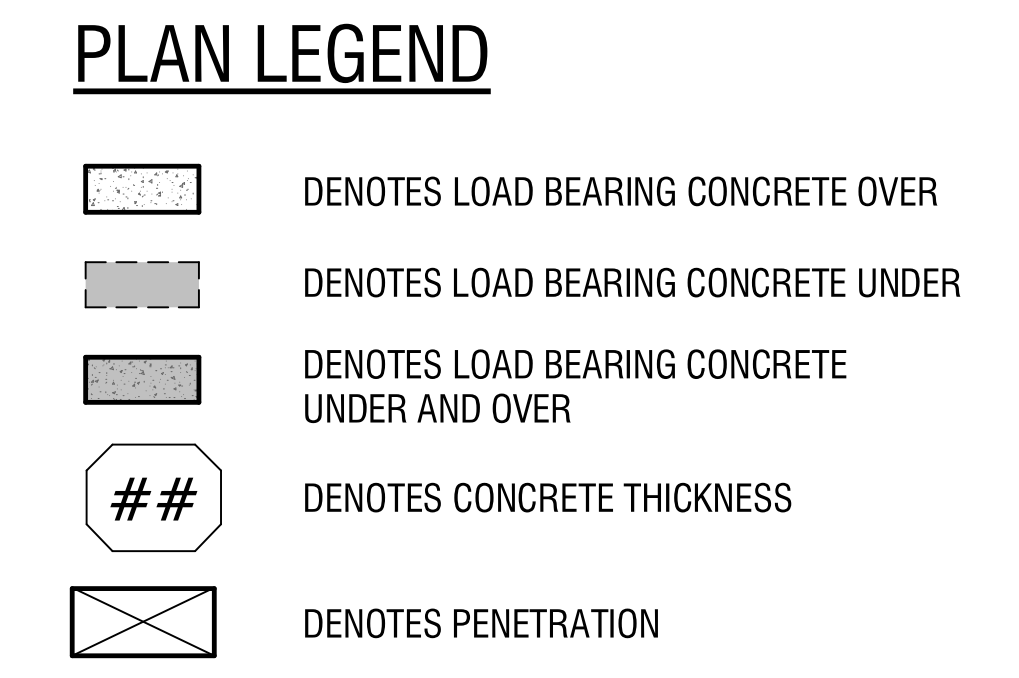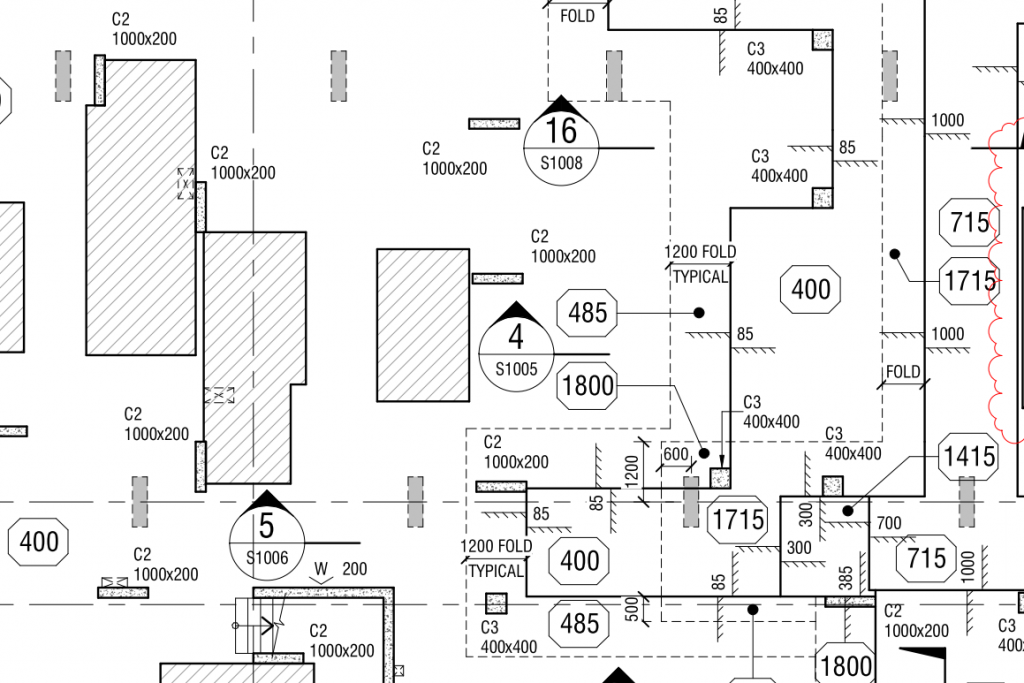 A Revit Hack work around – It is slow and creates some linework issues.